Additional Services
Ringbauer Construction & Remodeling has the experience to provide many additional services including, but not limited to, window and door replacement, trim work, tiling, decks, siding, and exterior restorations.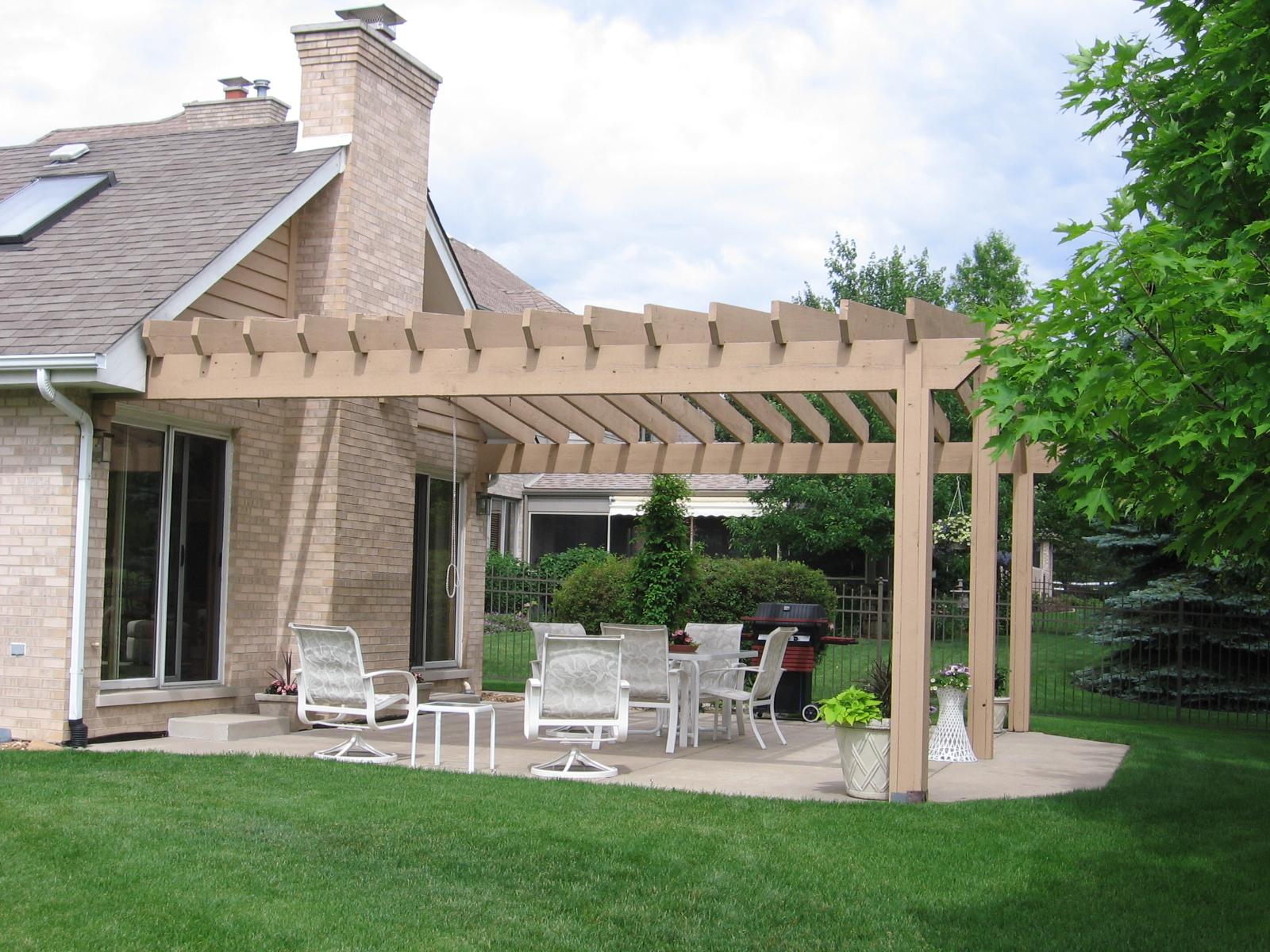 Pergola
An archetict was used to design a pergola that would reflect the style of the home. The pergola made of rough sawn cedar offers a cooling effect to both the indoor and outdoor space of this southern exposure, while the open rafters of the pergola allow light to filter into the home.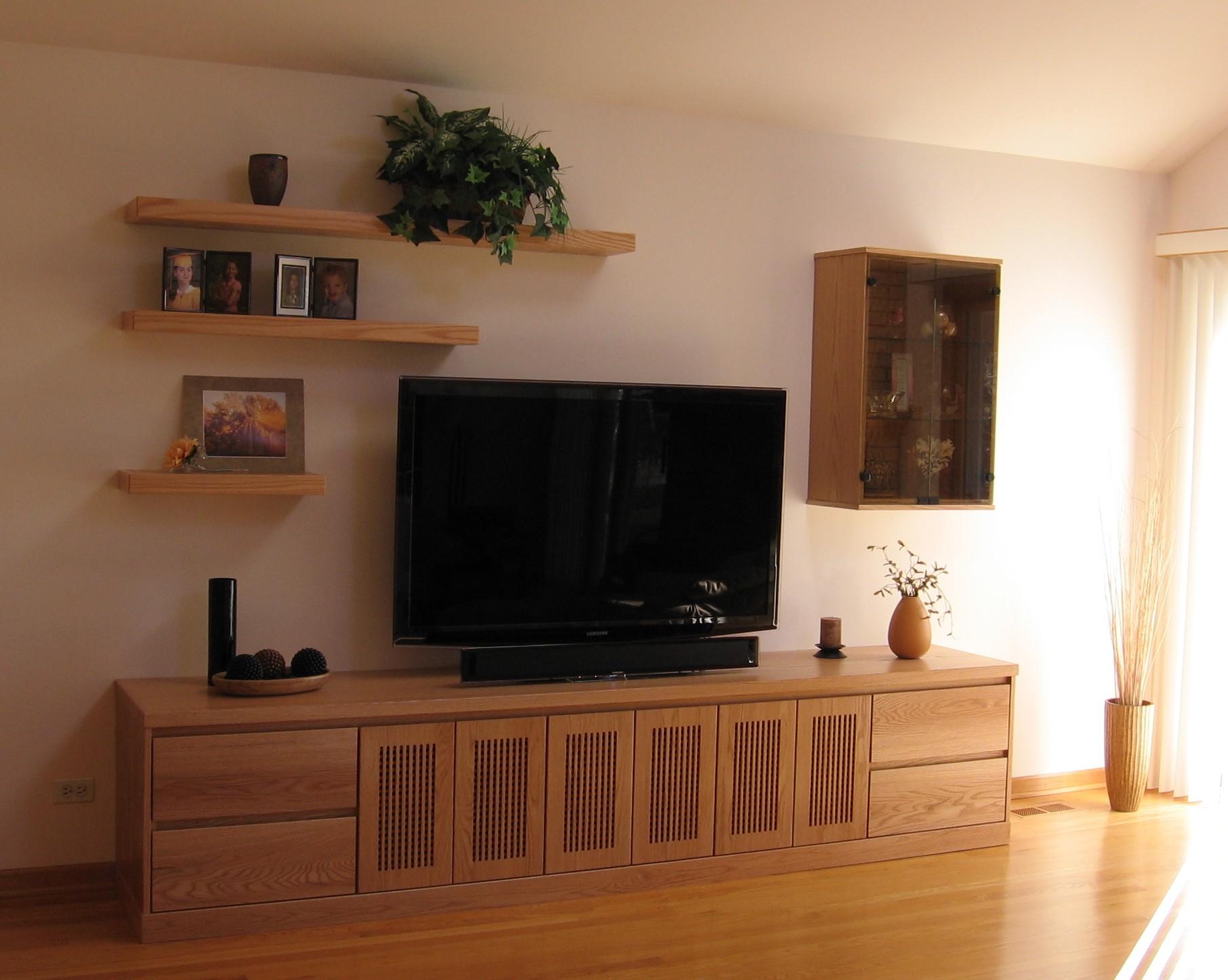 Custom Entertainment Center
Our custom cabinet maker built this entertainment center to tastefully blend with the homeowner's modern style, while maintaining the wood tones of the home.

Occasionally, everyone has odd jobs that needs attention. We can accommodate those as well.
We are the perfect fit for your project, large or small